Welcome to the
Global Heart Healing Center
Where Massage, Chiropractic Care, Counseling and Community Come Together to Heal and Thrive.
Please Like, Follow and Share our Pages!
Please Click the following links to give any additional tips to our LMTs. Thank you!:
Jessica:
www.venmo.com/Jessica-CrawfordLmt and paypal.me/GHHM
Sarah:
http://paypal.me/sarahtobeylmt
Thanks so much everyone!
We appreciate you.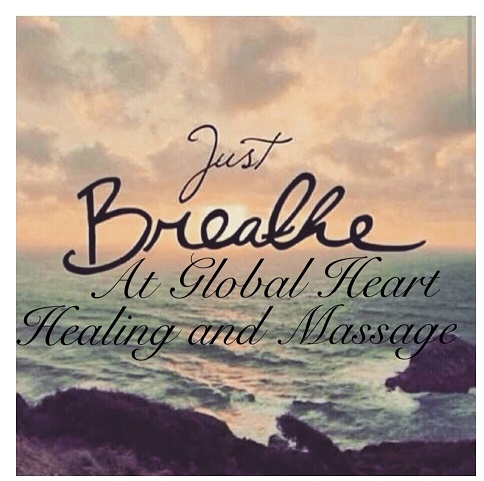 Too often, we let the pressures of life and our other responsibilities get in the way of taking care of ourselves the way that we should. We are too busy, too short on money, or too tired to give our body, mind or soul the attention that they deserve and need. It is not just an investment into our body when we get a massage but it is also an investment into our mind and spirit. You would be amazed what can change from one small massage. Schedule your appointment today and allow one of our Licensed Massage Therapists help you float away on soft music as you sink down and release tension and stress. Massage is known to assist the body in the release and removal of toxins, heighten body awareness, improve self-care and improve the strength of the immune system.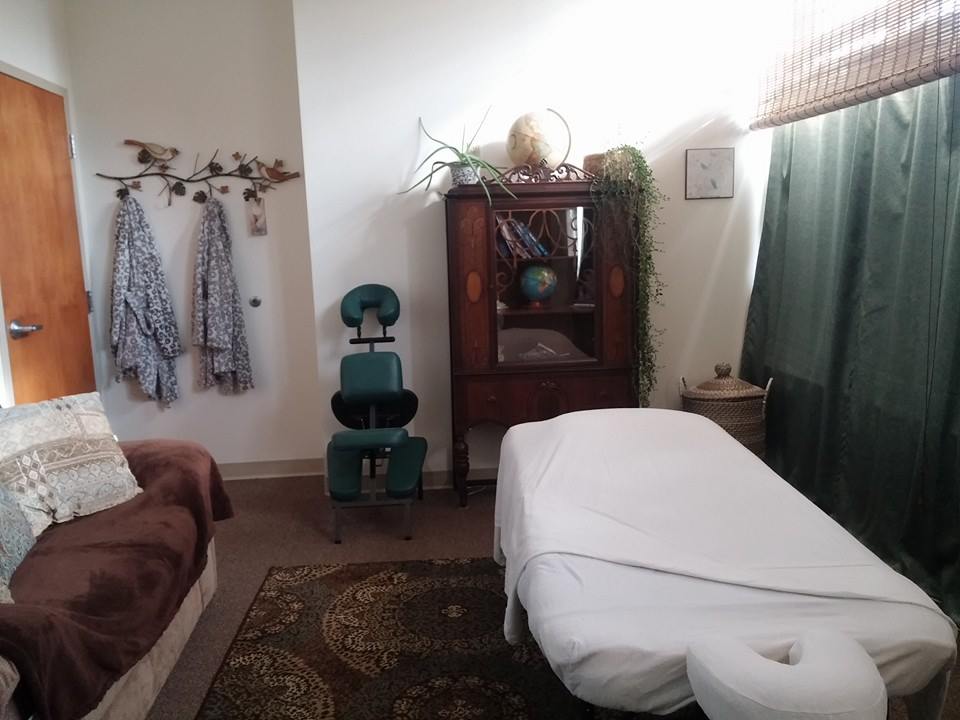 We look forward to helping you rejuvenate your body, spirit, and mind!