Investing into a massage is an investment into your health.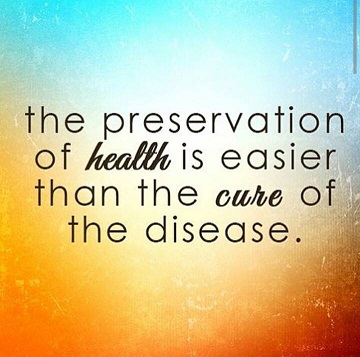 Each massage is tailored to the client on a visit per visit basis. To gather information and assess the best approach, each Client will be asked to fill out a short intake form on their first visit and take part in a verbal intake at the start of future appointments. Upon completion of this intake, your Therapist will decide the best approach for your session whether you are looking specifically for an overall relaxing massage, need specific work, or a combination of the two.
Specialties include:
Swedish
Acupressure
Reflexology
Connective Tissue Therapy
Ice Massage
Trigger Point Therapy
Sports Massage
KAM (Kinesthetic Awareness of Movement)
Other Services:
Please note, some previous offerings are not currently available due to Covid-19 (as of 03/15/2020) such as small gatherings, festivals, etc.
Couples or Side by Side Massages Not Currently Available due to Covid-19
~Package Pricing Also Available Here~
Integrated Massage Pricing (Cortland Office)
60 Min- $90.00
90 Min- $135.00
3 (60 Min) Sessions bought together save 10%- $243 or $81 each
3 (90 Min) Sessions bought together save 10%- $364.50 or $121.50 each
2 (60 Min) Sessions bought together save 5%- $256.50 or $85.50 each
2 (90 Min) Sessions bought together save 5%- $384.75 or $128.25 each
Side by Side Massage: (Couple's Massage)* not available during Covid-19
*Please take note that specials cannot be combined*
Cortland Global Heart Healing and Massage Facebook Page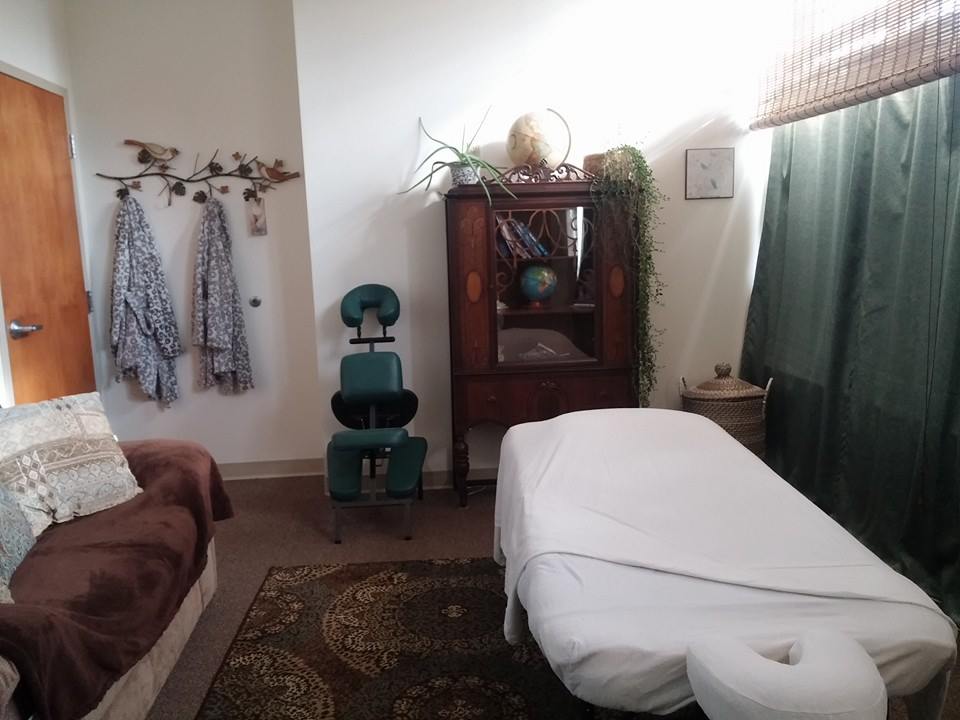 | Service/Product | Rate | |
| --- | --- | --- |
| Integrative Massage | $90.00 | / 60 minutes |
| Integrative Massage | $135.00 | / 90 minutes |
| Swedish Massage | $90.00 | / 60 minutes |
| Swedish Massage | $135.00 | / 90 minutes |