Welcome to the
Global Heart Healing Center
Where Massage, Reiki, Meditation, Chiropractic Care, Counseling and Community Come Together to Heal and Thrive.
To Donate to your Therapist During the Covid19 Crisis,
Please click the following links:
Jessica is at:
www.venmo.com/Jessica-CrawfordLmt and paypal.me/GHHM
Sarah is at:
http://paypal.me/sarahtobeylmt
Due to the current situation with Covid-19, Sarah and I are abstaining from massage until we know that it is safe for ourselves and for our Clients. In the meantime, we will be providing what we feel is a necessary service to the Community by providing information on the virus on this site, through our mailing list, and through our social media outlets (Facebook, Instagram and Twitter) for both the Cortland and Ithaca offices.
Please Like, Follow and Share the Following Pages!
We will also be providing information regarding avenues of help and assistance, Self-Care and relaxation tips, and other support and useful information as we move mindfully, confidently, bravely and safely into the future. We hope that you find all of this as helpful as we intend it to be. After all, the more educated and safe the community is as a whole, the safer we will all tend to be! Together but separate we shall flatten the curve. Just say KNOW to Covid-19! We love you. Breathe deep. And remember, knowledge is power.
Since we are unable to practice massage but will still be working diligently in our efforts, our sole income will come from donations provided on this site. We hope that you like our work and we thank you in advance for anything that you can give to show your support and to help us continue to try to keep and make the world a safer place to be.
Jessica is at:
www.venmo.com/Jessica-CrawfordLmt and paypal.me/GHHM
Sarah is at:
http://paypal.me/sarahtobeylmt
No amount is too small.
Thanks so much everyone!
We appreciate youuuuu!!!
If you wish, you can also buy Gift Certificates which we will honor when everything returns to a place of safety. This will be determined at our discretion in order to keep your families and our families safe.
~thank you!
<——-For deals click deal tab or "promotions" within customizable Gift Certificates :)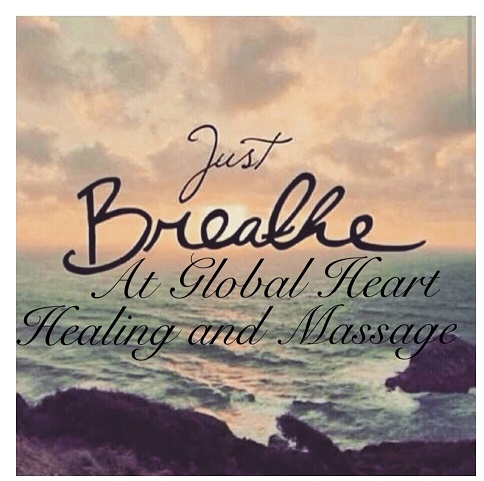 Too often, we let the pressures of life and our other responsibilities get in the way of taking care of ourselves the way that we should. We are too busy, too short on money, or too tired to give our body, mind or soul the attention that they deserve and need. It is not just an investment into our body when we get a massage but it is also an investment into our mind and spirit. You would be amazed what can change from one small massage. Schedule your appointment today and allow one of our Licensed Massage Therapists help you float away on soft music as you sink down and release tension and stress. With massage it is possible to release toxins, heighten body awareness and improve self-care. Wouldn't it be nice if life got a little easier again? While smiling is not promised, it is a general side effect and may be contagious to those around you.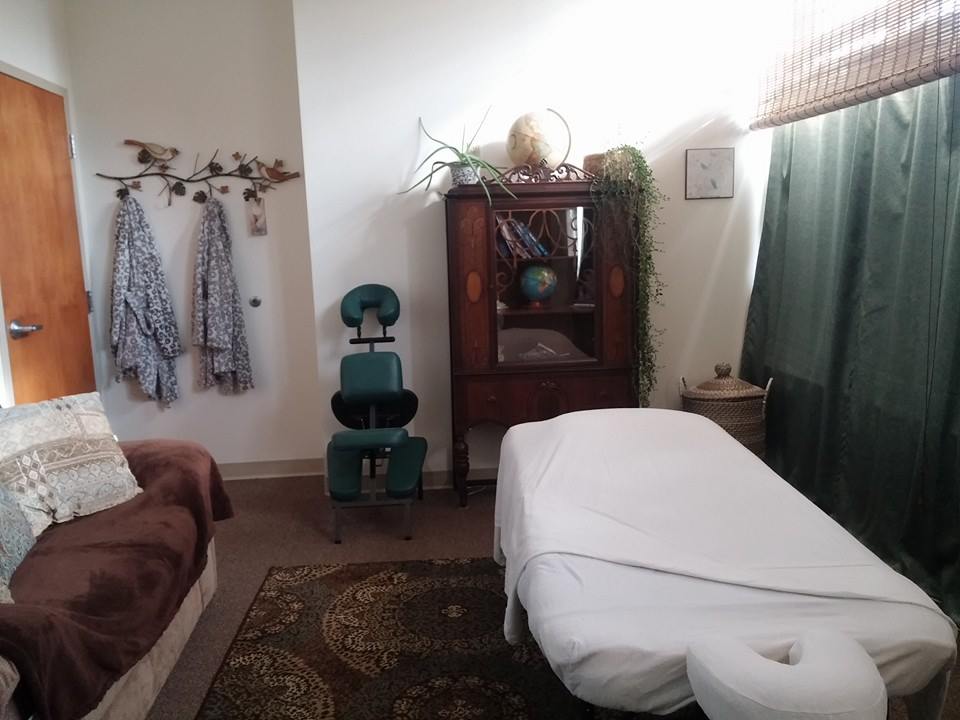 We look forward to helping you rejuvenate your body, spirit, and mind!