During each session the Therapist checks in with each client as needed about body/room temperature, pressure, volume of music, etc. Clients are encouraged to keep open communication before, during, and after each massage. The goal is for the client to feel relief and relaxation during, after and between sessions.
Jessica Crawford LMT
Finger Lakes School of Massage Spring Class 2012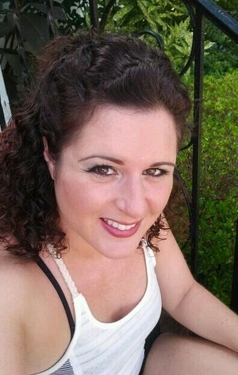 Jessica believes in an integrated approach to each client's needs and has learned to listen to her hands as they are guided by the client's muscles, held tension, and general body vibe.
With warm hands, a kind heart and an accommodating personality,she feels that she was born to be a body worker and healer.
"Through my work, my goal is to bring more peace of mind, tranquility, and education into each client's life. We are all in this together, hence, the name Global Heart.. with all of the stress and unkindness in the world today, I believe that if we can each tap into our heart and the hearts of each other, the world will be a much better place. By taking care of ourselves first we are then more able to take care of others and the love grows exponentially. Before you can truly help someone else, you must first help yourself.
My family, friends, clients, instructors and colleagues are all very important to me. When I am not working in my office giving massage or doing research, I am either at the gym, running, studying foreign languages, or doing other fun things to improve myself, my business and everyday life for myself and those around me."
Lauren Cain LMT
Finger Lakes School of Massage Spring Class 2012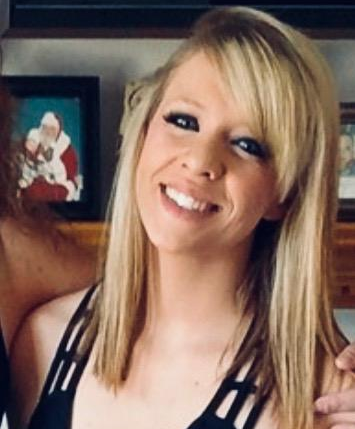 Lauren Cain LMT is originally from the Ithaca area and attended Finger Lakes School of Massage not long after graduating high school. She has a keen sense for detail and with a bright and sophisticated approach to massage is able to address the Client's needs whether light or deep pressure is needed. Lauren has an acute sense of muscle tension and works with the Client in each session to address the Client's needs. When not giving massage Lauren enjoys caring for and riding horses, spending quality time with her family and her little man Ryder.
Hannah Davis LMT
Finger Lakes School of Massage December Class 2015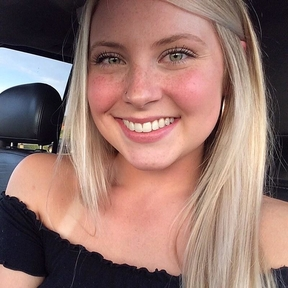 Hannah Davis LMT is originally from the Homer area and graduated from the Finger Lakes School of Massage Class of December 2015. She worked at Woodhouse Day Spa for 2 and 1/2 years in Kingston PA before returning to the area to join Global Heart Healing and Massage. She enjoys more focused deeper/slower massages with an emphasis on Trigger Point Therapy, Stretches and Kinesthetic Awareness of Movement. When not giving massage she enjoys reading, crafting, lifting and exploring the outdoors. And being an Aunt makes her really happy.
Mollie Thomas Massage Therapist
Finger Lakes School of Massage August Class 2018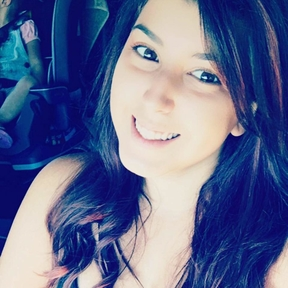 Mollie Thomas is originally from the Cortland area. She just recently graduated from the Finger Lakes School of Massage and enjoys massage and energy work. She likes giving an integrated approach of massage involving principles of Shiatsu, Energy Healing, Swedish, Reflexology and KAM. When she is not massaging, she enjoys spending time with friends and family and especially her little girl Addy.