Investing into a massage is an investment into your health.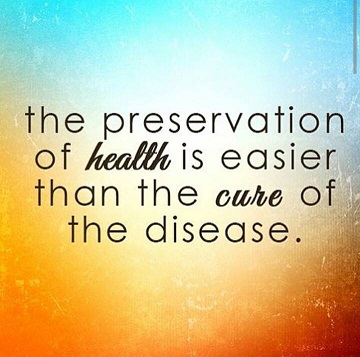 Each massage is tailored to the client on a visit per visit basis. To gather information and assess the best approach, each client will be asked to fill out a short intake form on their first visit and take part in a verbal intake at the start of future appointments. Upon completion of this intake, your therapist will decide the best approach for your session whether you are looking specifically for an overall relaxing massage, need specific work, or a combination of the two.
Specialties include:
Swedish

Acupressure

Reflexology

Connective Tissue Therapy

Ice Massage

Trigger Point Therapy

Prenatal Massage

Sports Massage

KAM (Kinesthetic Awareness of Movement)

Hydrotherapy

Chair Massage
Other Services:
Chair and/or Table Massage Also Available for:
Private/Public Parties/Gatherings

Office Parties

Small Gatherings

Baby Showers

Weddings

Birthdays

Anniversaries

Festivals
Couples or Side by Side Massage (Great for Anniversaries, Birthdays, relaxing time at home etc.)
~Gift Certificates And Package Pricing Also Available~
:) Please go to the "BUY NOW GIFT CERTIFICATE" Section for any Current Specials(Blue and White button is at the top of each page) OR Click Here :)
Integrated and Prenatal Massage Pricing
30 Min- $40.00
60 Min- $70.00
90 Min- $100.00
120 Min- $140.00
3 (60 Min) Sessions bought together saves 5%- $199.50
3 (90 Min) Sessions bought together saves 5%- $285.00
3 (120 Min) Sessions bought together saves 5%- $399.00
*Pricing may be different if the therapist has to travel based on distance and/or nature of appointment, ie, event pricing.
Students may bring their student i.d. to receive 10% OFF the cost of their massage.
Bar and Restaurant Workers may bring their last pay stub and receive 10% OFF the cost of their massage.
The Student and Bar/Restaurant Specials are in place year round, but there are additional Specials throughout the year. Always check to see what the special is here or on our Facebook page!
*Please take note that specials cannot be combined*
Global Heart Healing and Massage Facebook Page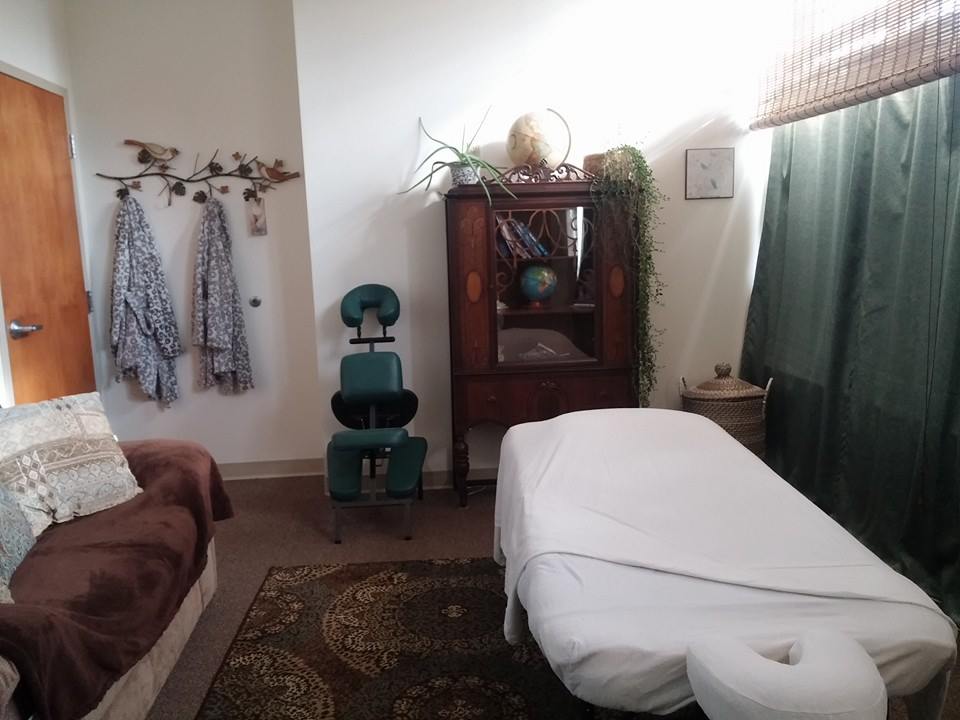 | Service/Product | Rate | |
| --- | --- | --- |
| Integrative Massage | $40.00 | / 30 minutes |
| Integrative Massage | $70.00 | / 60 minutes |
| Integrative Massage | $100.00 | / 90 minutes |
| Integrative Massage | $140.00 | / 120 minutes |
| Pre-Natal/Pregnancy Massage | $70.00 | / 60 minutes |
| Pre-Natal/Pregnancy Massage | $100.00 | / 90 minutes |
| Swedish Massage | $70.00 | / 60 minutes |
| Swedish Massage | $100.00 | / 90 minutes |