Jessica Crawford LMT
Finger Lakes School of Massage Spring Class 2012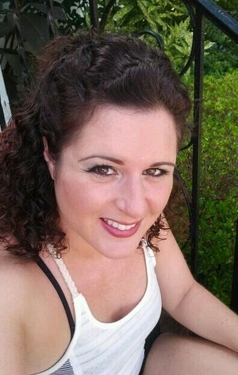 Jessica believes in an integrated approach to each Client's needs and has learned to listen to her hands as they are guided by the Client's muscles, held tension, and general body vibe. Drawing on knowledge of principles of Shiatsu and combined with Swedish, KAM, Trigger-Point, Reflexology, and Energy Work, each Client receives an appropriately tailored session unique to their specific needs.
With warm hands, a kind heart and an accommodating personality, she feels that she was born to be a body worker and healer.
"Through my work, my goal is to bring more peace of mind, tranquility, and education into each client's life. We are all in this together, hence, the name Global Heart.. with all of the stress and unkindness in the world today, I believe that if we can each tap into our heart and the hearts of each other, the world will be a much better place. By taking care of ourselves first we are then more able to take care of others and the love grows exponentially. Before you can truly help someone else, you must first help yourself.
My Family, Friends, Clients, Instructors and Colleagues are all very important to me. When I am not working in my office giving massage or doing research, I am either at the gym, running, studying foreign languages, or doing other fun things to improve myself, my business and everyday life for myself and those around me."
Sarah Tobey LMT
Finger Lakes School of Massage Summer Class 2019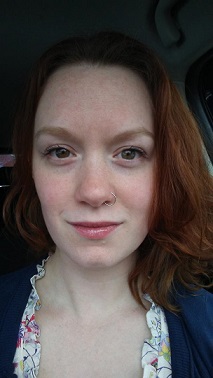 Sarah is a Cortland local and a skilled intuitive Massage Therapist who has been Reiki certified since 2010. Her work is focused on promoting an overall sense of well-being and balancing the emotional, physical, and energetic bodies. She also offers guided meditations to help others find a sense of peace and clarity in their day-to-day lives.
Julia Post
Finger Lakes School of Massage December Class of 2018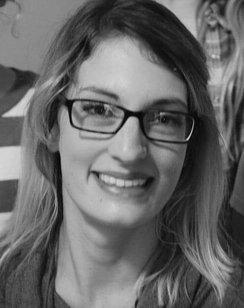 The Therapeutic Value of Massage Therapy cannot be understated. Self-Care is so important in today's modern world. That is why I take pride in making sure that I have a clear understanding of what each Client is looking to achieve in each session. I take the time to sit down with every Client and ask about any areas of discomfort or that require attention. My goal is for the Client to not only leave feeling relaxed, but also that any areas of discomfort have been properly addressed.
Massage Therapy has been a passion of mine since childhood. I am a proud graduate of The Finger Lakes School of Massage Class of December 18'.Nature and Music are always something that bring me joy in my free time. I Thank You for reading my Personal Bio and hope to work with you as your Massage Therapist!
~Julia Post