~As of 06/11/2016, All Clients, New and Returning may book online~
Upon clicking "Book Now" for either Cortland or Ithaca, you will be entering Massagebook. Once there, please click the "Book Now" button and follow the prompts. You will only be asked to enter your e-mail and create a password the very first time. If you have any trouble, please let us know.
You can also Call/Text (607) 727 8100 to schedule. Thank you!
Current Hours:
Currently in Cortland, there is someone at the desk for booking and Gift Certificate Sales etc. Tuesday-Friday 10-4 but can change based on holidays, outside events, and seasons. We are by appointment only but Walk In's may be accommodated if a Therapist is available. The Ithaca office is open on Fridays and is by appointment only. Please use the above buttons to book an appointment in Cortland or Ithaca or call/text 607-727-8100 to schedule. If we do not answer, we may be with other Clients, but please leave a message and we will get back to you as soon as possible. Thank you!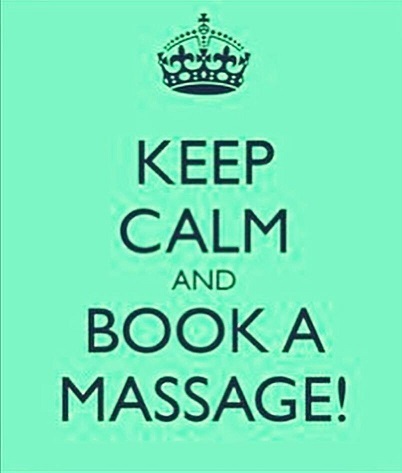 Cancelation Policy:
We understand that unanticipated events happen occasionally in everyone's life. It is our desire to be effective and fair to all Clients so the following policies are honored:

24 hour advance notice is required when canceling an appointment. This allows the opportunity for someone else to schedule an appointment at that time and also spares Therapists driving from out of town the unneccesary travel as many of our Therapists come from Ithaca. If you are unable to give notice 24 hours in advance, you may be charged half the amount of your appointment of a regularly priced massage. This amount must be paid prior to your next scheduled appointment.

No-shows
Anyone who either forgets or consciously chooses to forgo their appointment for whatever reason will be considered a "no-show." They may be charged half the amount (of a regularly priced massage) for their missed appointment.

Late Arrivals
If you arrive late, your session may be shortened in order to accommodate others whose appointments follow yours. Depending upon how late you arrive, your Therapist will determine if there is enough time remaining to start a session. Regardless of the length of the treatment actually given, you will be responsible for the "full" session. Out of respect and consideration to your Therapist and other Clients, please plan accordingly and be on time.
Sick Policy
If you are exhibiting any symptoms within 24 hours of your appointment, please reschedule your appointment for the health and well-being of our Therapists and other Clients. In the event of sickness, our Therapists are also required to reschedule but coverage will be attempted in order to not inconvenience Clients.

Thank You!
Your Healers at Global Heart Healing and Massage